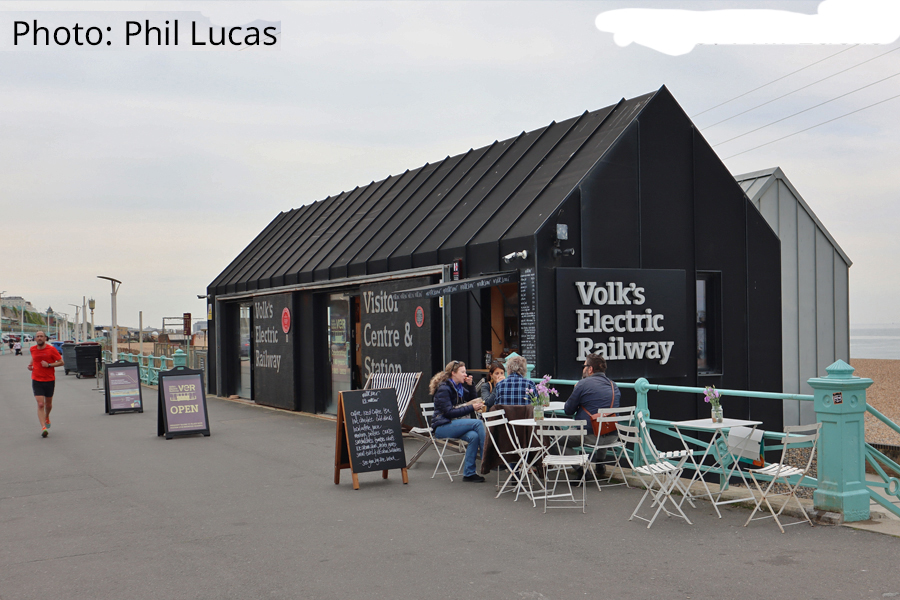 Aquarium Station
Welcome to our flagship station, also home to the railway's visitor centre and the tantalizing Milk Bar Café. Positioned right on the beach and close to the heart of the city, Aquarium Station offers unparalleled convenience, with a mere 2-minute leisurely walk separating it from the iconic Brighton Palace Pier and famous Sea Life Centre.
Halfway Station
There's lots to do around Halfway Station. Alight here for the children's playground, café and Jungle Rumble Adventure Golf. A brief stroll will take you to the Yellowave Beach Sports Centre and Sea Lanes (for the National Open Water Swimming Centre).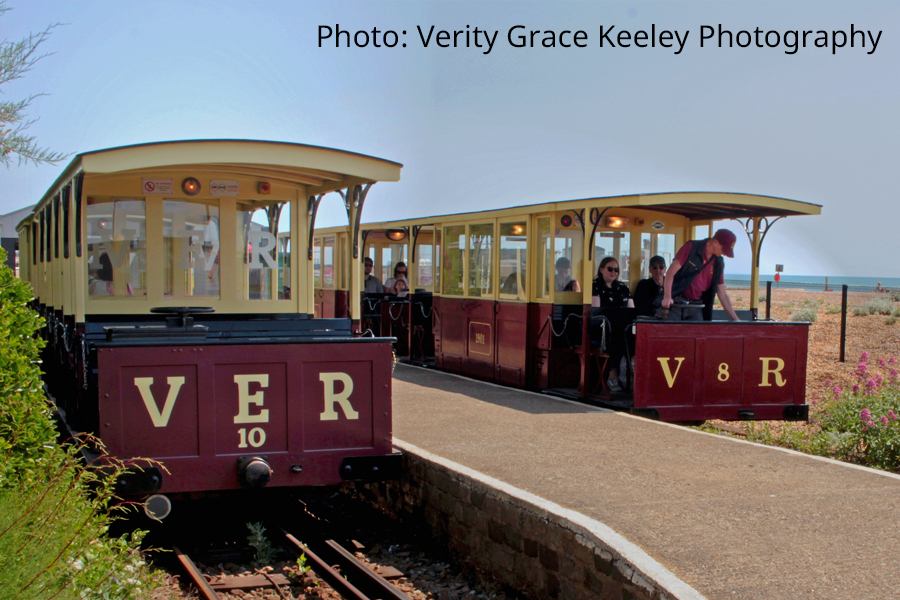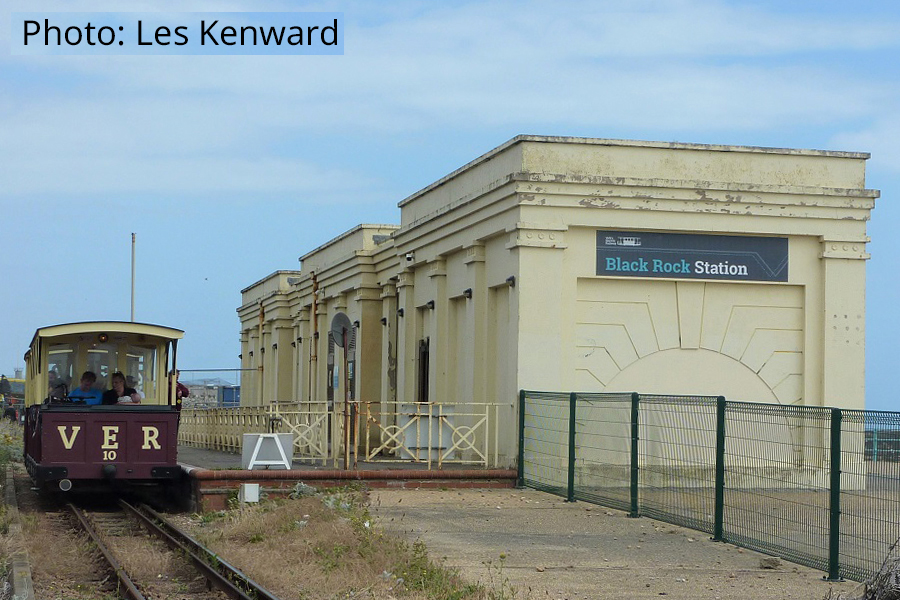 Black Rock Station
Situated at the eastern end of our line, Black Rock Station offers convenient access to a variety of attractions. A leisurely 5-minute stroll will lead you to the vibrant Brighton Marina, teeming with shops, cafes, restaurants and cinema. Black Rock is also the nearest station to the start of the iconic undercliff walk, where you can embark on a memorable coastal journey towards Saltdean.